Our Team
Affiliate program. Loan search engine. First rate clients.
We believe that as a team, we're maximizing benefits for all three parties involved – loan applicants, affiliates and credit companies and that we have a service that's very hard to reject.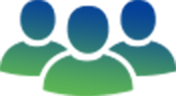 For Applicants:
We find them the best loaning option within seconds.

For Affiliates:
We're continuously trying to increase their revenue.

For Creditors:
We deliver top quality clients and save them a lot of work.
Mission: We aim to become the most profitable affiliate program on the planet.
Team Values.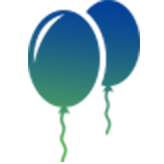 The "WOW" effect in everything we do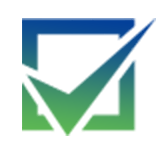 We keep our word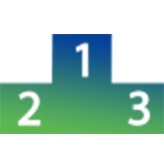 Our work is effective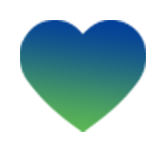 We love our job